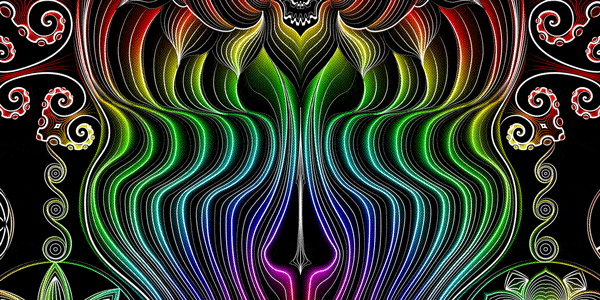 Oh, how we like tricks... but oh boy how do we love treats!
For this Halloween we are bringing out a new section on our website called Sharing is Caring. We'll share there some free stuff that we make, just to share the love. And we'll start it off by sharing a Gulgalta colouring page for your (or your kids) enjoyment.
Please share with us on social networks your creations, we'd love to see your own vision of a Gulaglata.
Click here to download your free copy of the Gulgalta colouring page.